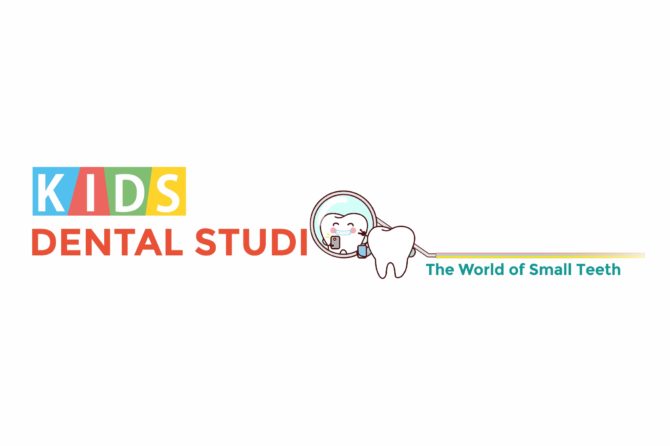 Sometimes people underestimate pediatric dentists. They think all they need to do is have a few toys in corner, paint the walls some bright primary colors and have cartoons playing on a TV and voila, I am a pediatric dentist. The reality is different. Just as most people don't think pediatricians are the same as family general practitioners, so are pediatric dentists different from the general dentists.
What is pediatric dentistry???
Pediatric dentistry is the specialty of dentistry that focuses on oral health of young people. To become a pediatric dentist, a person has to complete an additional 2-3 years of extra training.
What do they study??
Pediatric dentists follow a specialized program that combines both study and hands-on experience. The curriculum prepares pediatric dentist to meet the dental needs of infants, children and adolescents, including persons with special healthcare needs.
To learn more about such differences visit KIDS DENTAL STUDIO 7202833900.
Leave a reply